Submitted by

admin

on 21 May, 2022 - 22:56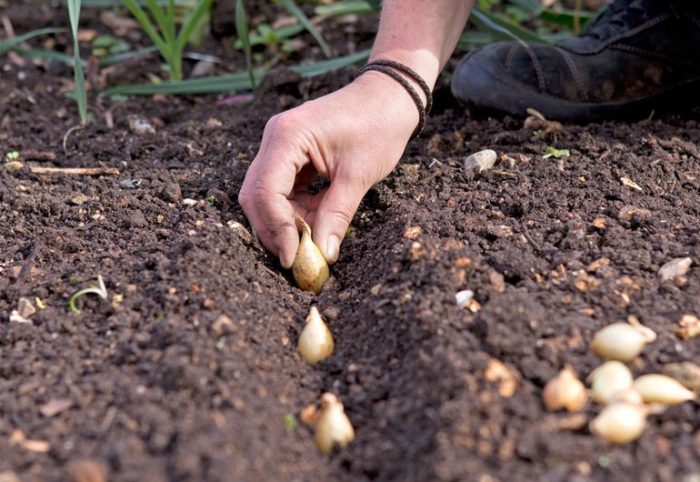 The war in Ukraine has caused extensive damage and loss of life in key population centres, spread across rural areas, and sparked massive displacement. As of mid-May, more than 5,6 million people had been forced to abandon their homes and flee across borders to safety. Over 8 million more are internally displaced. The violence has escalated rapidly, and it remains extremely difficult to predict the evolution of the conflict and its effect on lives, livelihoods, food security and nutrition.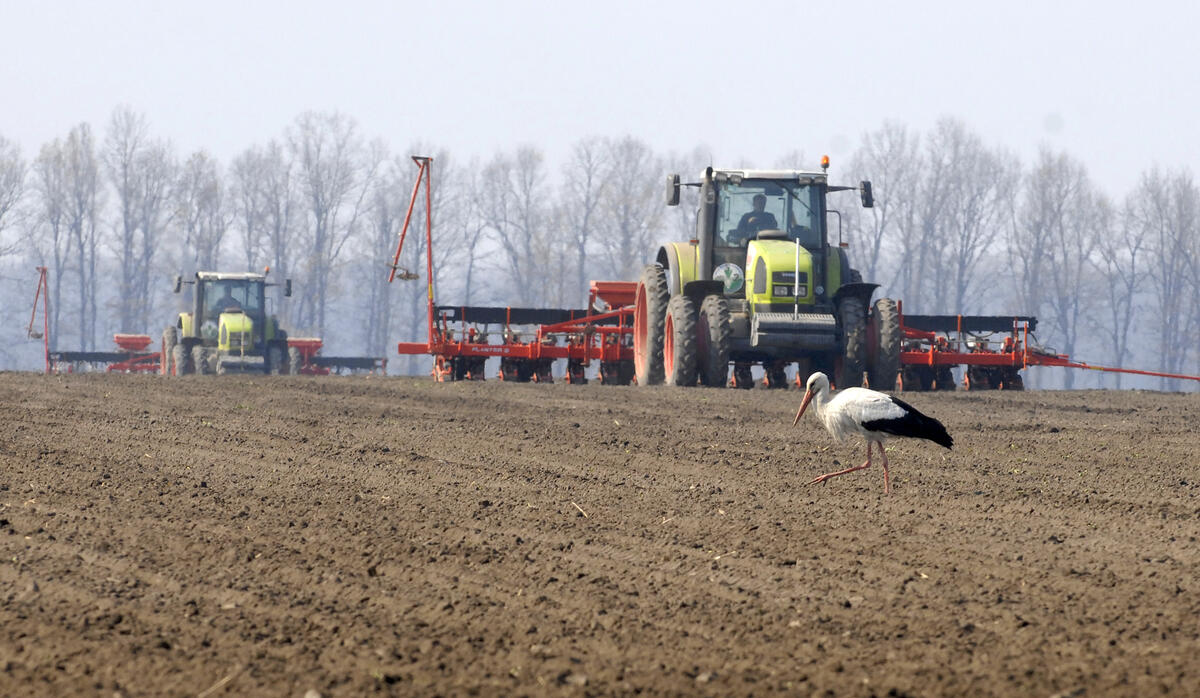 It is clear that the war has resulted in a massive, and deteriorating, food security challenge. It has already significantly disrupted livelihoods during the agricultural growing season, through physical access constraints and damage to homes, productive assets, agricultural land, roads and other civilian infrastructure. It is uncertain whether Ukraine will be able to harvest existing crops, plant new ones or sustain livestock production as the conflict evolves. As insecurity persists and both local and national supply chains are disrupted, people are likely to fall deeper into emergency levels of hunger and malnutrition.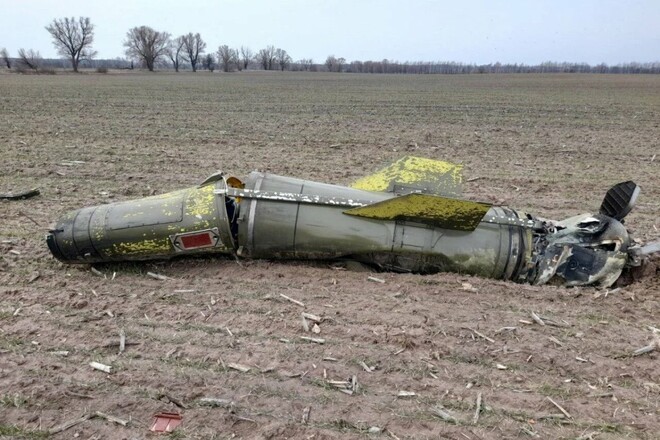 Major concerns include:
• disruption to winter harvesting and spring planting;
• agricultural labour availability, impacted by displacement;
• access to and availability of agricultural inputs, particularly fuel;
• disruption of logistics and food supply chains;
• abandonment of and reduced access to agricultural land;
• damage to crops due to military activity, especially during vegetative stages in spring; and
• destruction of food system assets and infrastructure.
These concerns apply across agricultural activities by smallholders and agribusinesses. Both are critical to Ukraine's food security.
Local Sustainable Response towards Food Insecurity in Ukraine
For millions of people in Ukraine blocked in the active military action areas and located in the IDPs camps, life becomes a question of knowing how and when the next meal will come. Thus, it is extremely important to ensure the use of agricultural land in relatively safe regions by local smallholders and agribusinesses.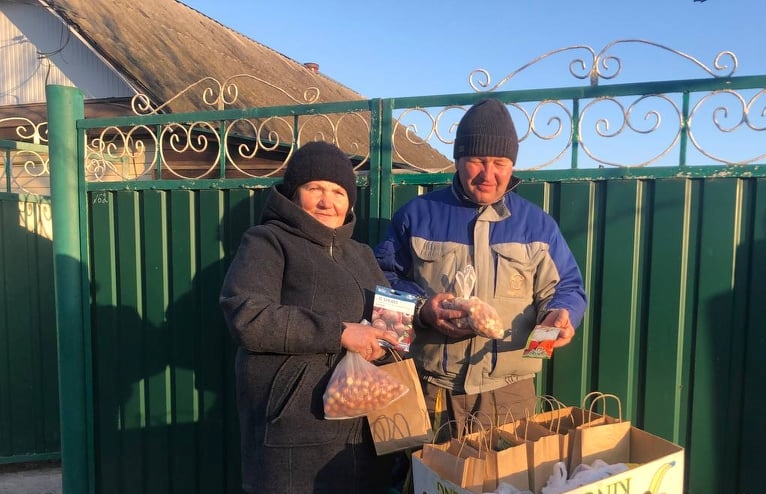 Nowadays, the GEF SGP in Ukraine is supporting the local communities' food security initiatives. In the end of March and beginning of April, the local CSOs Network "Green Zhytomyrschyna" held a series of micro-initiatives to provide seeds and seedlings for local citizens and IDPs in remote areas on Polissya landscape. Due to the joint efforts of the SGP, local authorities, business and activists over 300 locals received seeds of vegetables, including 60 IDPs, as well as more than 230 small households are fully supplied with the seeds. Moreover, the initiatives promoted to shift practices to sustainable agricultural production. Applying agroecological principles helps communities respond adaptively to environmental changes. This includes supporting sustainable land management practices, biodiversity, waste recycling, organic farming, and pest control through natural mechanisms.
In response to the war, the GEF SGP is issuing 250,000 USD in grant funding under its 7th Operational Phase to address the socio-economic and environmental impacts of the war. This allocation will be used to assist with the communities early recovery, aligned with the UNDP Resilience Building and Recovery Programme for Ukraine. The funding will support project interventions focused on green recovery efforts, nature-based solutions, community-based adaptation, livelihood improvements and diversification, as well as social inclusion. GEF SGP is going to continue its support to local communities in their effort to reach food security during the war, develop sustainable agriculture and adapt to climate change.
Photo credits: UkrInform, Andriy Kudabekov/Censor.net, GEF SGP Ukraine