Submitted by

admin

on 7 October, 2022 - 17:10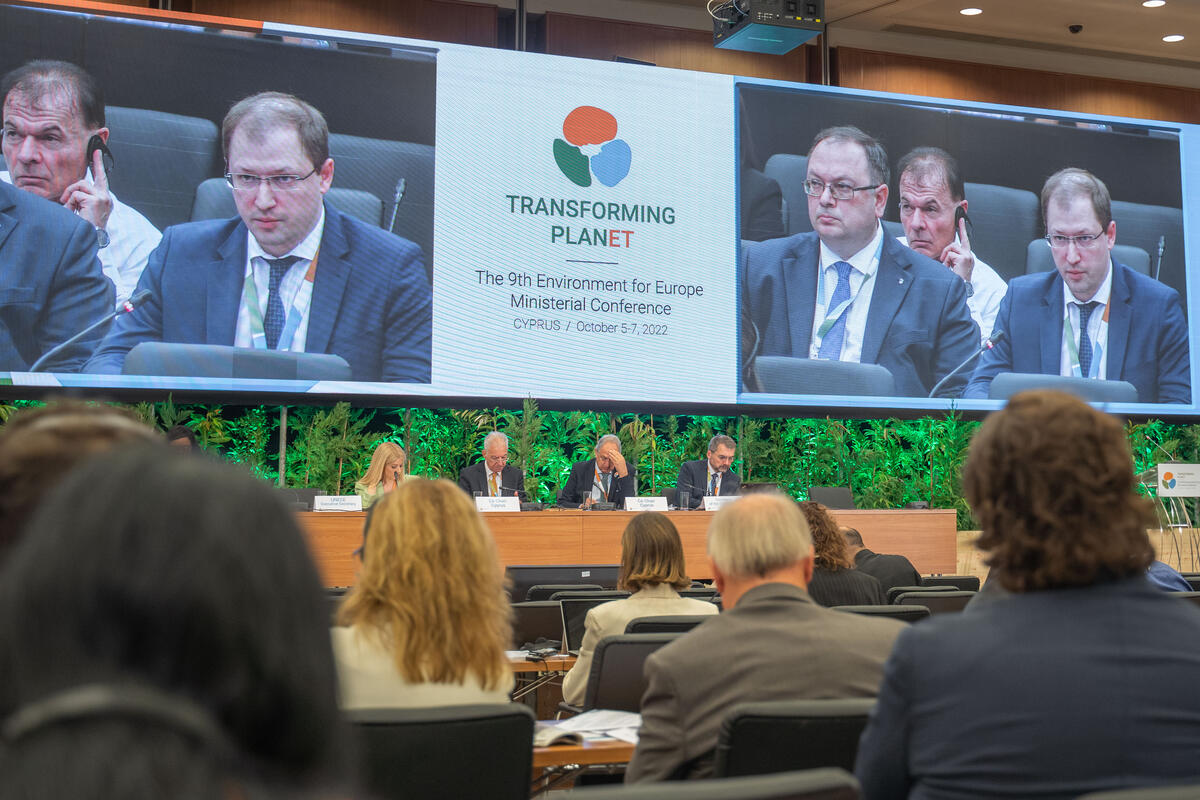 1000 participants, over 50 countries and 20 ministers of environment and education. That was a ninth Environment for Europe Ministerial Conference 2022 in Cyprus. An event that transforms and adopts the policy of green economy, sustainable infrastructure, tourism and education for sustainable development for the region.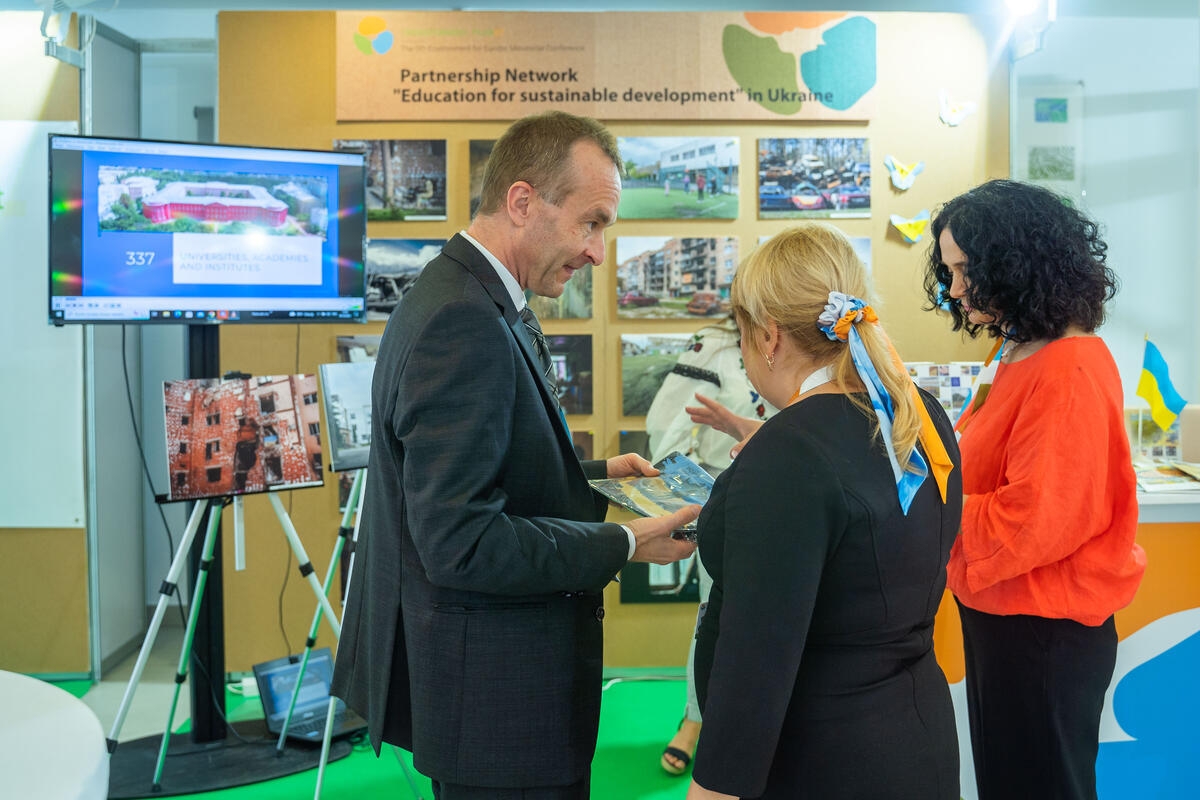 The GEF SGP Ukraine team has provided support in preparation of exhibition about education and war in Ukraine in cooperation with Partnership Network on ESD in Ukraine. The main task of the exhibition was to attract public attention to the achievement and challenges in educational field, including ESD.
Crowdfunding campaign SAVEducation in Irpin was launched during the Conference. The main goal of the campaign is to ensure safe and quality education for Ukrainian schoolchildren. The campaign is supported by the GEF SGP Ukraine, Irpin City Council, Network on ESD in Ukraine and implemented by the NGO Women and Children of Ukraine – our Future.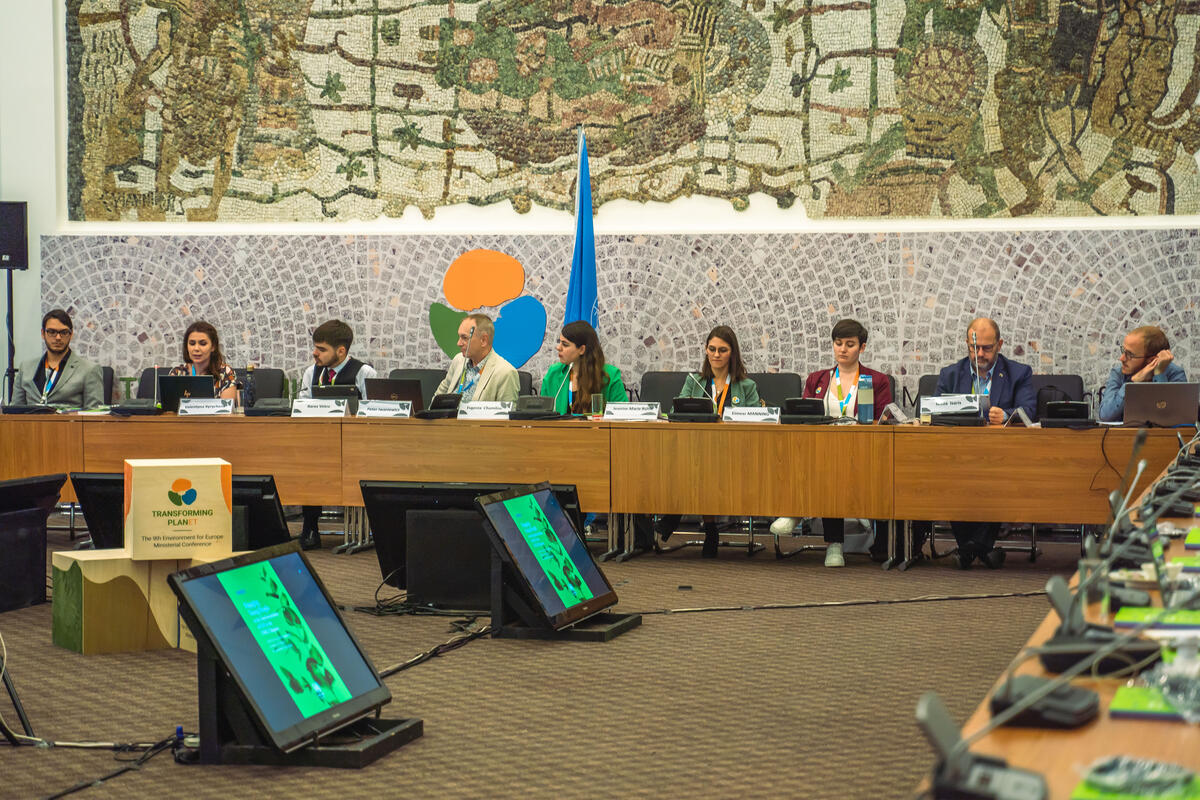 On the side event on Youth and ESD Publication launch Ms Valentyna Kyrychenko has presented the best practices of youth engagement in ESD through the Youth and Climate Innovative Program implemented through the GEF SGP Ukraine. In addition, she was a panellist/speaker on the side event on Whole Institute Approach.
The Conference became a regional platform for exchange of knowledge, experience and best practices.