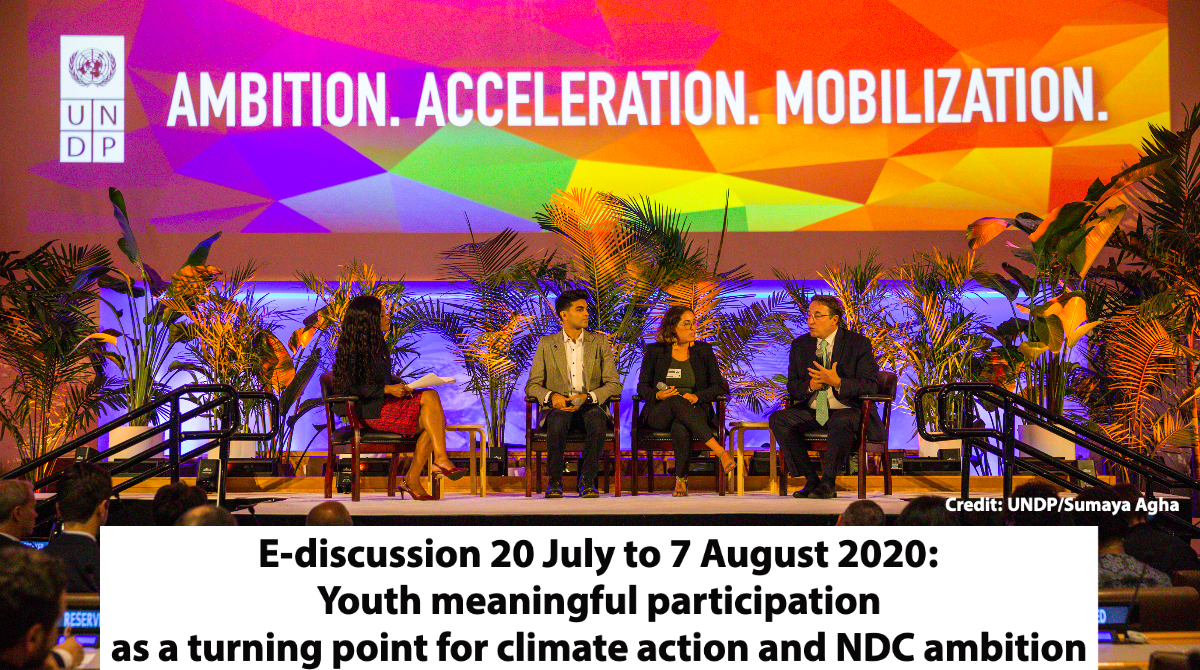 GEF SGP Ukraine would like to invite young activists to participate in an important e-discussion on Youth Climate Action, to be hosted on Sparkblue from Monday 20 July to Friday 7 August 2020, and brought to you by the UNDP NDC Support Programme and the UNDP Youth Global Programme, in collaboration with the Governance and Environment Communities of Practice and the Sparkblue/SDGi team.  We need your unique insights and perspectives to make climate action more ambitious, more youth-responsive and youth-driven! Your contributions will substantively inform the development of a new UNDP guidance package for effectively promoting and supporting meaningful youth participation and youth empowerment in climate action and will also organically feed into peer-to-peer, global, and regional learning on youth and climate action. Your inputs are extremely valuable!
As you know, youth is one of our priority groups and the GEF SGP support many youth led organizations through our regular programming as well as a targeted Innovation Program. GEF SGP also supports Youth Climate Action and awareness globally in partnership with UNFCCC and other Rio Conventions.
Please follow the link to join e-discussion.