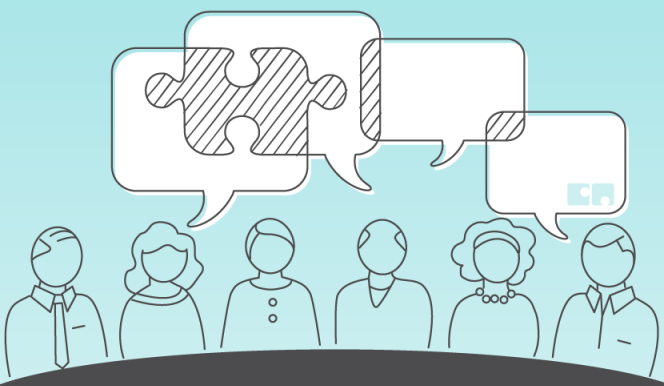 from 10.01.2022
The Global Environment Facility's (GEF) Small Grants Programme (SGP) in Ukraine is pleased to announce a call for experts - candidates to the SGP TECHNICAL ADVISORY GROUP (TAG).
The Technical Advisory Group (TAG) is a pool of voluntary experts on call to serve as a technical sub-committee to review proposals and in relation to specific areas of programming and partnership development. The TAG can also be tasked to provide specific technical guidance in specialized areas of work. In addition, the TAG may also be formed in response to donor and co-financing requirements mobilized for the SGP. The SGP also plans to strengthen its Technical Advisory Group (TAG) to include those experts that can advise on risk assessments and management at both project design and implementation stages.
Participation in the TAG is a voluntary process and inquires NO monetary compensation. The TAG members and CSOs they represent, CAN NOT benefit from SGP grants.
With this Call for Application we would encourage to apply candidates, specializing in the GEF focal areas:
Biodiversity:
Climate Change Mitigation
Land Degradation
International Waters
Chemicals and Waste Management
Capacity Development
Experts with proven experience in social inclusion, gender, youth engagement are especially encouraged to apply.
GEF SGP Background Information
The GEF SGP was launched in 1992 following the Earth Summit in Rio de Janeiro. The programme is funded by the GEF as a corporate programme and implemented by the UNDP on behalf of the GEF partnership, and is executed by the UNOPS. SGP aims to deliver global environmental benefits in the GEF focal areas of biodiversity conservation, climate change mitigation, protection of international waters, prevention of land degradation, and phasing out of harmful chemicals through community-based approaches. SGP is rooted in the belief that global environmental problems can best be addressed if local people are involved and direct community benefits and ownership are generated.
SGP is highly decentralized and implemented in democratic, transparent and country-driven manner facilitated by the National Coordinator. SGP grants are awarded based on decisions made by the voluntary National Steering Committee (NSC) guided by Country Programme Strategy paper developed on the basis of national environment and development priorities.
For further information on GEF and SGP country programme in Ukraine please visit www.thegef.org, www.sgp.undp.org and www.sgpinfo.org.ua.
All interested candidates are requested to send electronic applications to GEF SGP office at svitlanan@unops.org with copy to valentynak@unops.org.
A complete application should consist of a full CV of the applicant;
Deadline for application is Friday COB, January 28, 2022.