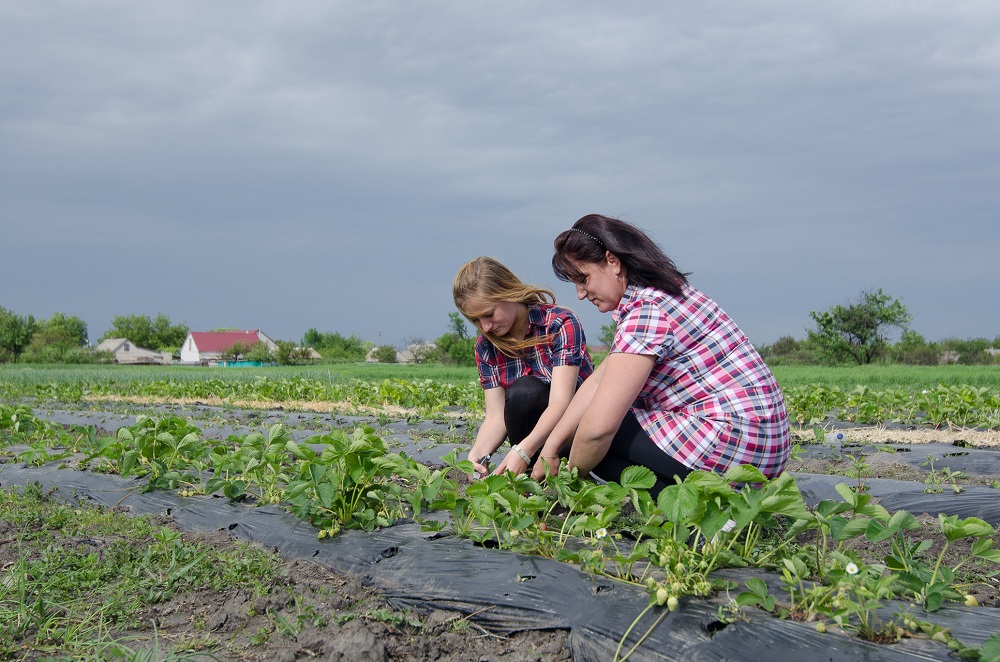 11-12 October 2017 on the eve of the International Day of Rural Women, which was proclaimed by the General Assembly of the United Nations and it's celebrated annually on October 15, in Zaporizhia for women farmers it was held a training on "Project management, preparation of applications for a grant."
---
The event was held with the support of the UNDP / GEF Small Grants Program in Ukraine, the UN in Ukraine. Also SPG partner "Association of Rural Women-Farmers", NGO "Household farming", community members of Sokolivka, Yurkivka, Pokrovske, villages and project partners. The program is guided by the principles of social justice, equality between men and women and honesty.
This two-day training event was aimed at increasing the capacity of Women-Farmers in the Zaporizhia region, associations of citizens in the development of projects; expanding their opportunities for participation in project's competitions, raising the level of environmental consciousness. The participants had an opportunity to get acquainted with the legislative framework, approaches and examples of successful initiatives for education for sustainable development, an application of low-carbon technologies, agroecology in combination with rural green tourism, a prevention of biodiversity loss in cooperation with national natural parks, educational institutions and youth. To participants of this event was demonstrated the new agroecological methods presented by the Project, and they also got an excellent opportunity to share experiences, make new acquaintances and enjoy various local agricultural products.
UNDP Depute Country Director (Programme) Ms. Van Nguen visited the meeting and, given that the training was held on the eve of the holiday, she congratulated Women-Farmers and rewarded them with awards.