Details
The International Year of Forests launched on 2 February, 2011, at the General Assembly Hall in New York City. Preparations for the observance of Forests 2011 are taking place at the national, regional and international levels.

Details
This year the Global Environment Facility is commemorating a very special milestone: 2011 marks the 20th year of an innovative, catalytic network that invests locally for global impact.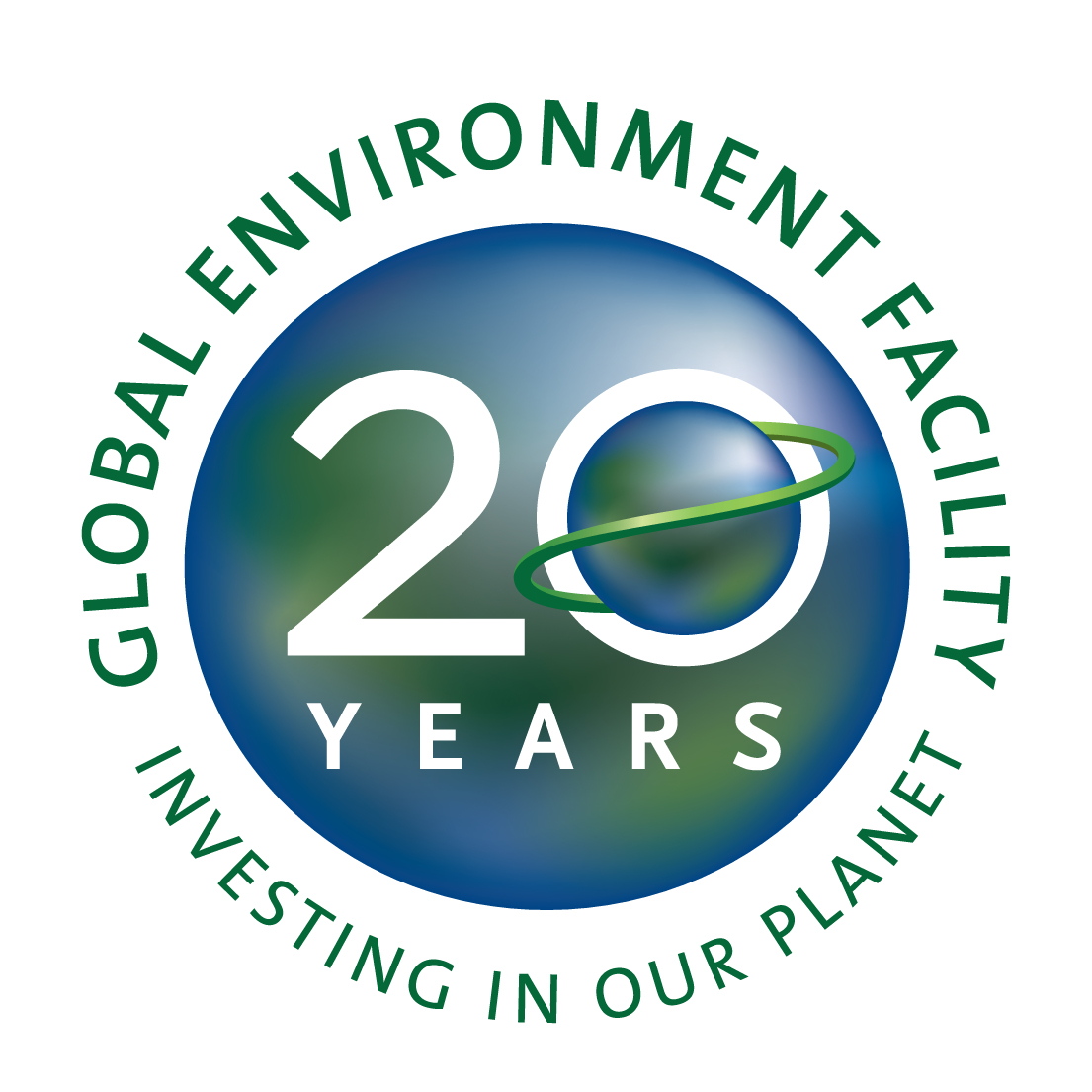 Today we are 182 countries strong: working with international institutions, civil society, and the private sector —providing grants to developing countries and countries with economies in transition for projects related to biodiversity, climate change, international waters, land degradation, the ozone layer, and persistent organic pollutants.