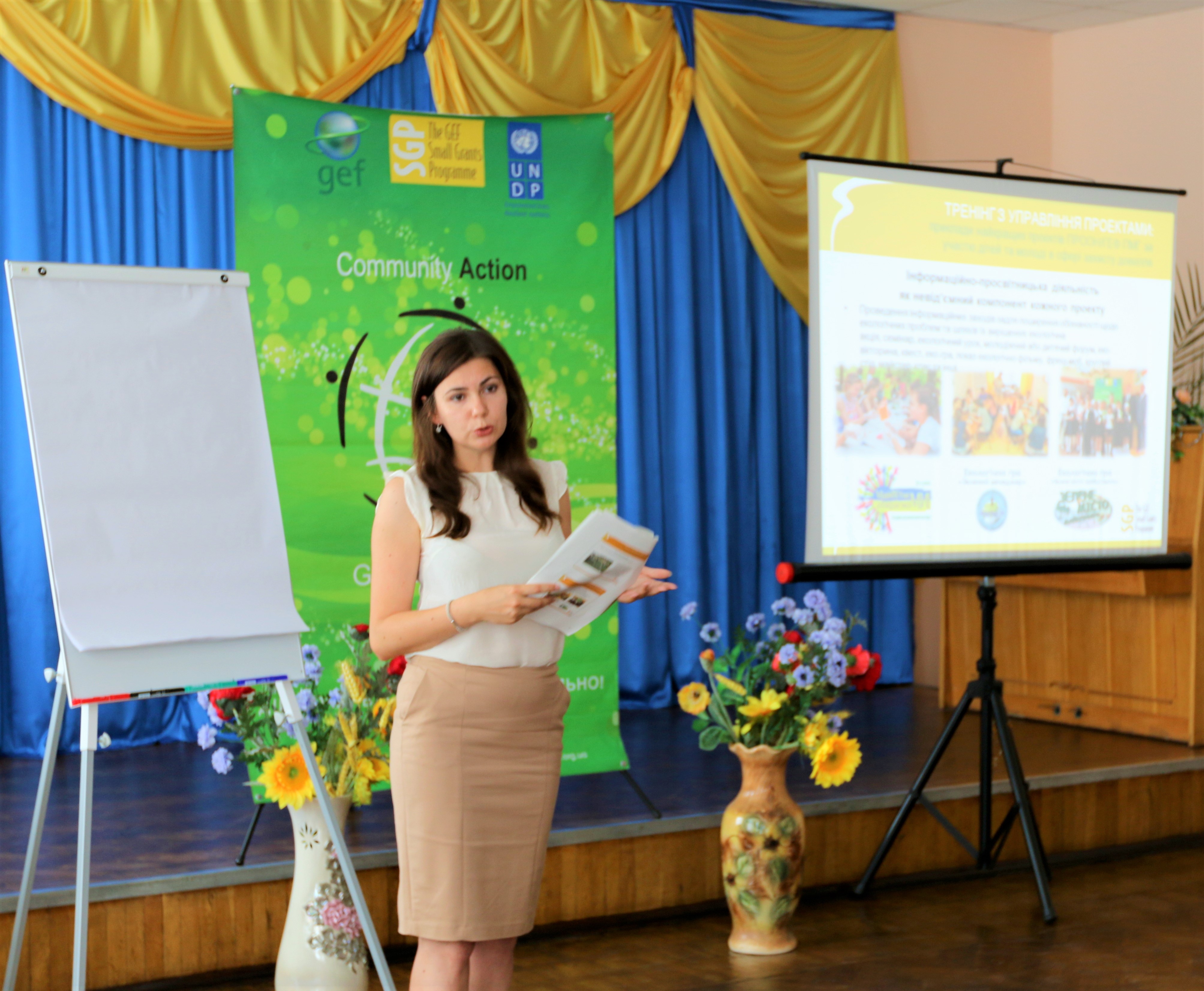 7-8 June 2016, GEF SGP Ukraine conducted a Workshop on Project Cycle Management for CSOs representatives in Ivankiv, Kyiv region. The town is located in the center of one of SGP target landscapes "Kyiv and Zhytomyr Polissya".
Almost 40 representatives of CSOs and local communities of Kyiv, Zhytomyr, and Rivne regions learned all stages of grant project preparation, implementation, evaluation, and reporting. Experts acknowledge participants on new SGP landscape approach in the GEF OP 6, GEF Focal Areas, environmental challenges, and possible solutions for Zhytomyr and Kyiv Polissya communities.
A number of specialists such as communities' representatives, civil society organizations, academics, coordinators and experts of the UNDP/GEF Project, representatives of the National Steering Committee, National Coordinator and Programme Assistant ensured high efficiency and professional competence of this workshop.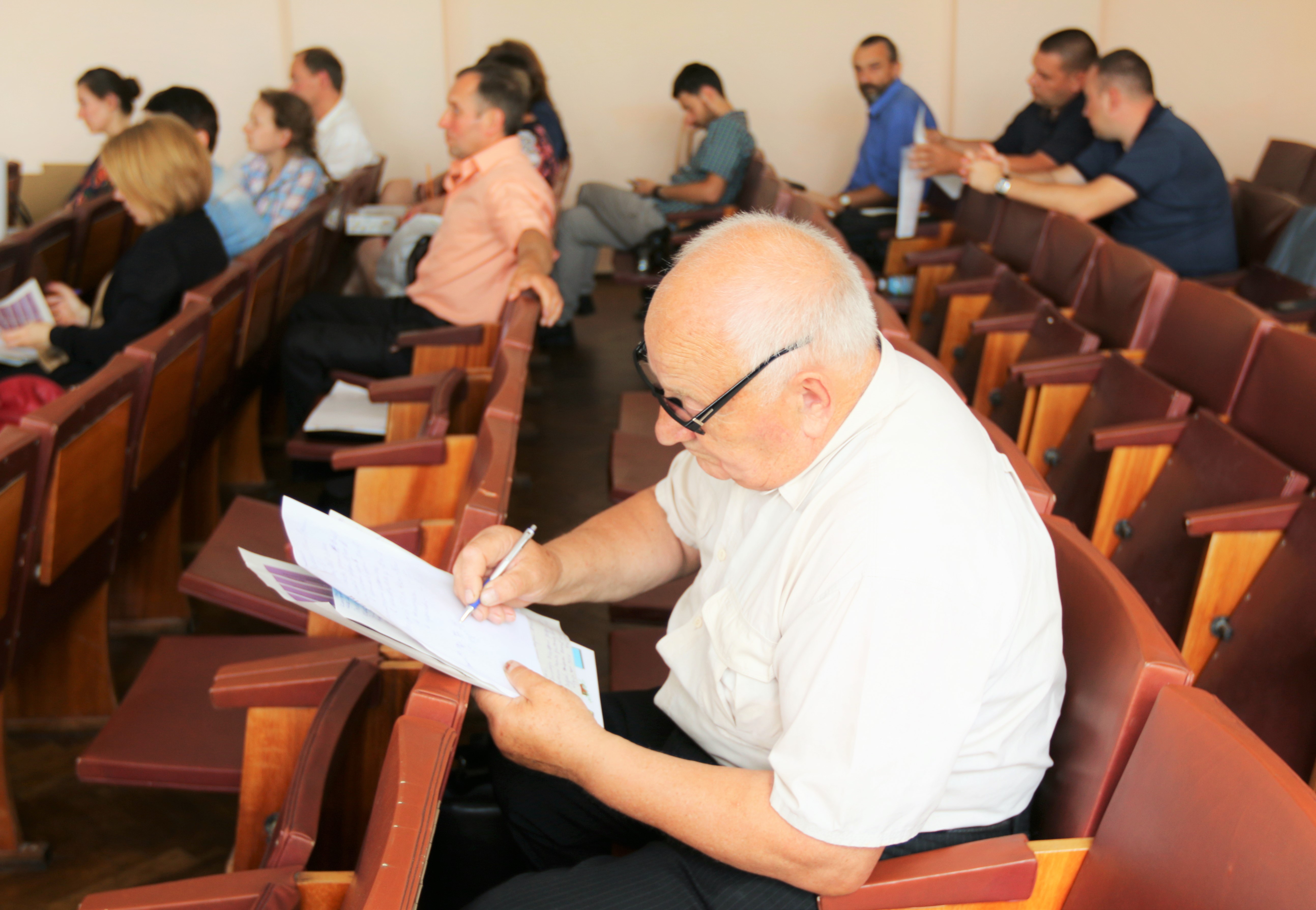 The project concepts development for GEF SGP were in focus. While being involved in the team practice sessions, the participants had an opportunity to test the gained knowledge through development of the project concepts, online trainings on waste management, and sustainable development approaches.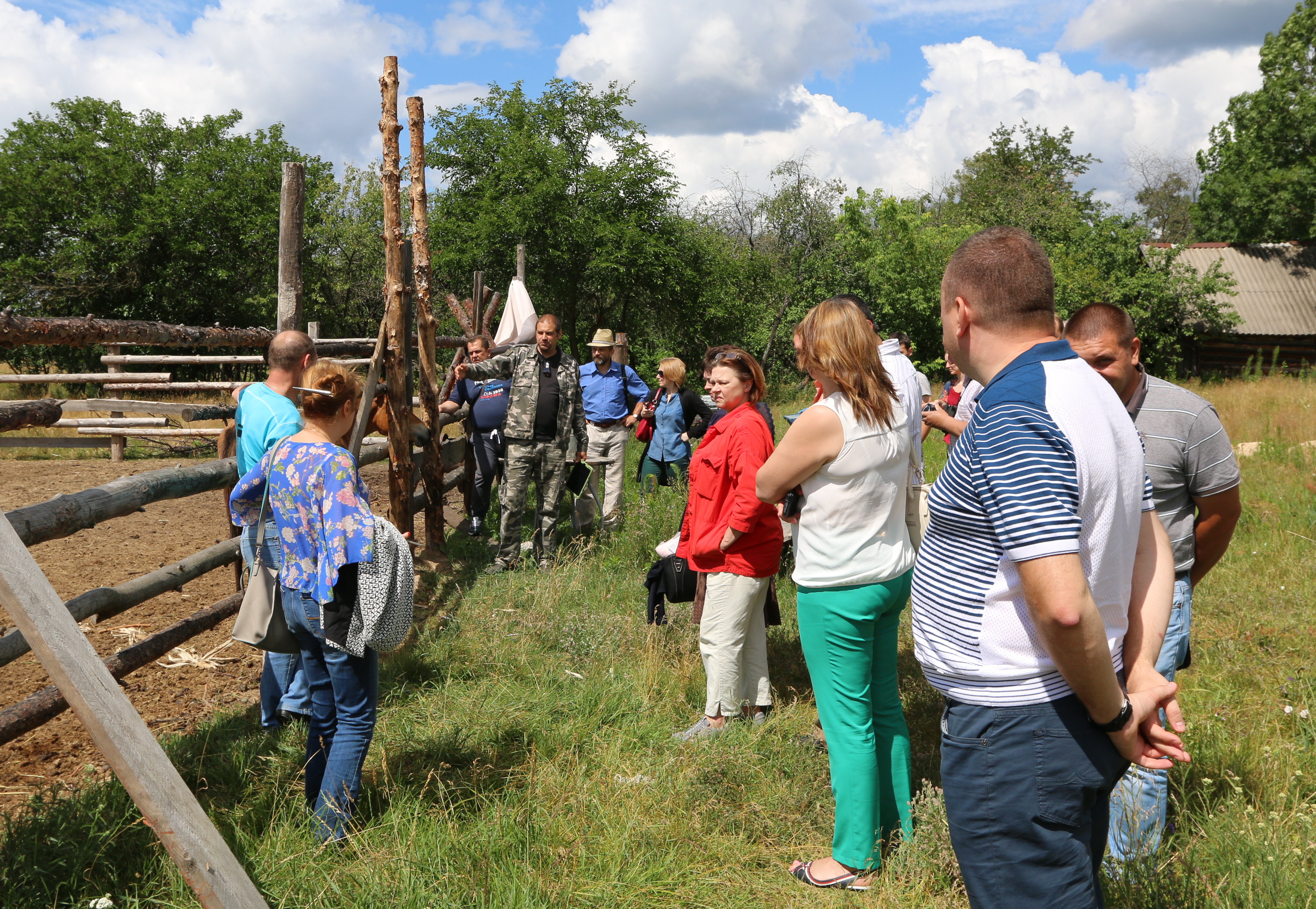 The workshop agenda also included a pre-project site visit to Dytiatky village that is located on the border of Chornobyl Exclusive Zone in order to examine local communities' problems connected with wild animals and support to develop project concept.