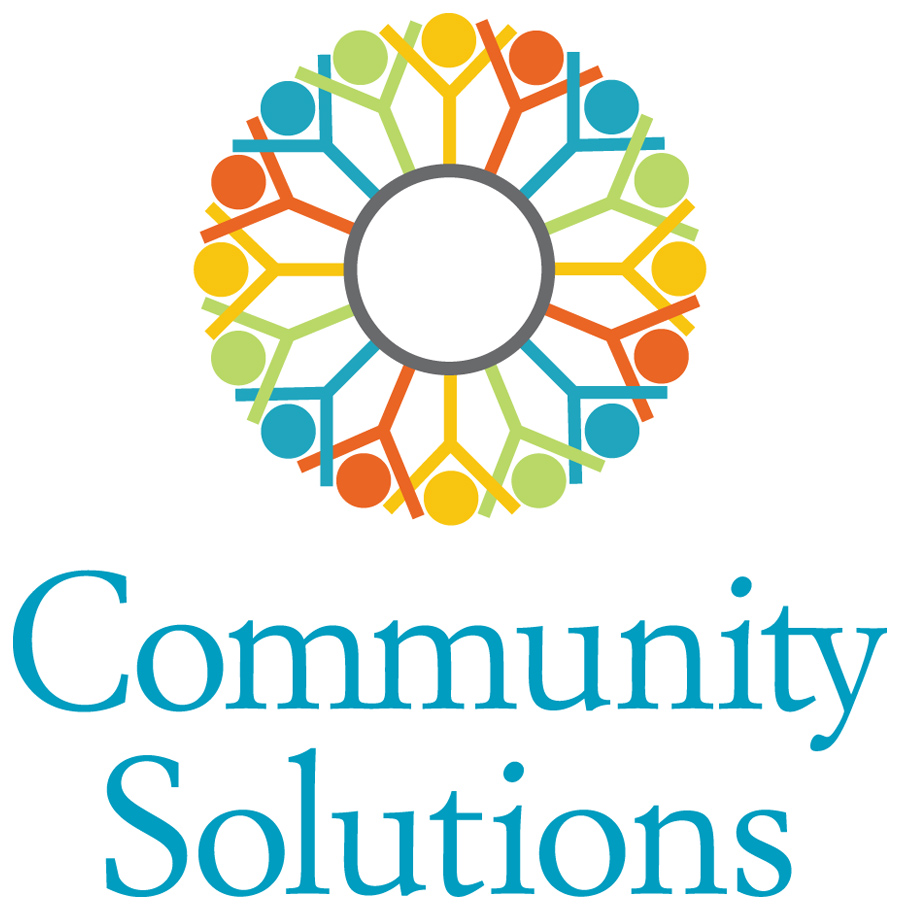 The Community Solutions Program is a professional development program for the best and brightest global community leaders working in Transparency & Accountability, Tolerance & Conflict Resolution, Environmental Issues, and Women & Gender Issues.
Selected candidates will participate in: a four month U.S. fellowship with a local nonprofit organization or government agency; structured virtual learning and networking via the Online Community Leadership Institute; and, the design and implementation of follow-on projects in their home countries.
The grant includes J-1 visa support, round-trip travel from participant's home city to the U.S., accident and sickness insurance, living allowance to cover housing, meals and incidentals.
Competition for the Community Solutions Program is merit-based and open to community leaders, ages 25-38 at the time of application.
The criteria for the grant can be found via this link: http://www.irex.org/application/community-solutions-information-applicants
For more information on the Community Solutions Program please visit: http://www.irex.org/application/community-solutions-information-applicants